Management strategies & strategic management

The manager is a coach, a leader, a decision-maker and an example to his or her team. They support their colleagues in their professional development.

The manager's role is to lead a team, manage projects, set objectives and act as an intermediary between management and employees.

Management tools cover various fields: sales management, accounting, project management, human resources and communication.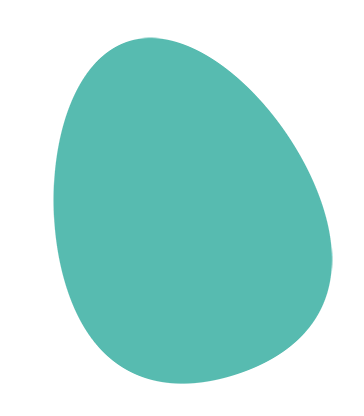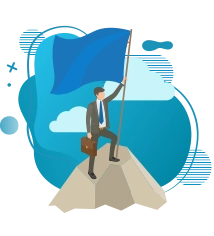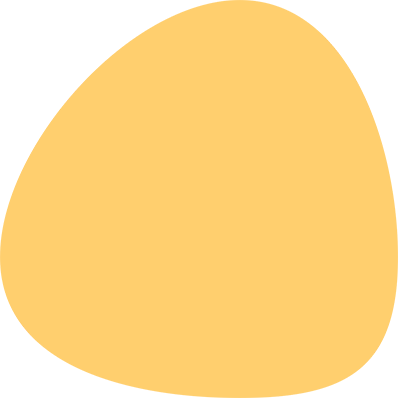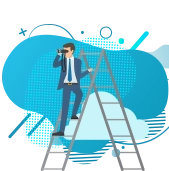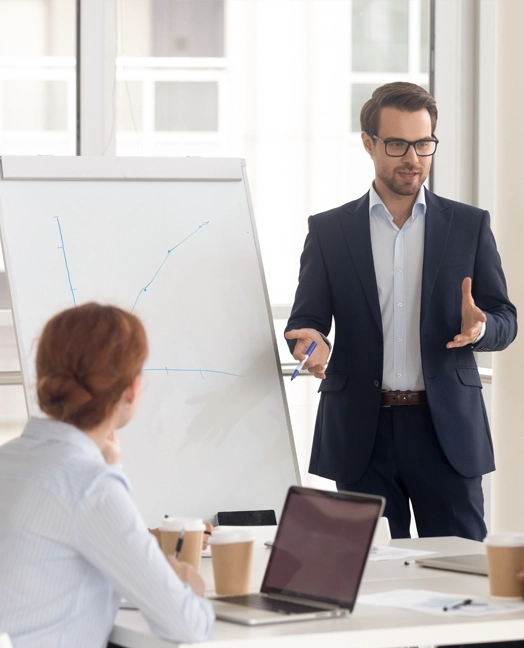 Give new impetus to your management career
A good manager develops his or her managerial skills, communicates with colleagues, builds self-confidence, motivates his or her team, manages conflicts, delegates tasks effectively, makes strategic decisions…
If you want to progress in your role as a manager, you can call on the services of a coach. Manager coaching helps you identify your strengths and areas for improvement, implement the changes you want, define your action plan and vision, and analyze your results. Manager coaching develops your talents and potential by strengthening your behavioral and managerial skills. Expert coaching teaches you new tools and methods adapted to your field of activity.
Optimize your productivity with project management software
Use project management software to plan, track the progress of your projects in real time and carry out various tasks. With these tools, you can facilitate and improve your project management. They optimize your productivity and make you more efficient. They centralize your data, put an end to e-mail exchanges and manual updates, and include efficient features such as document sharing and simplified feedback and reporting.
Find your winning management style
The ideal management style depends on a number of factors: employee profile, manager's personality, objectives to be achieved, work context… If you opt for a participative management style, you need to encourage employee involvement and autonomy. With a directive management style, the aim is to reduce the degree of autonomy by imposing regular control and precise instructions.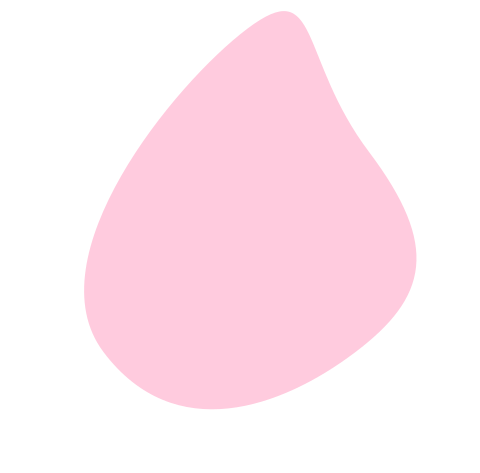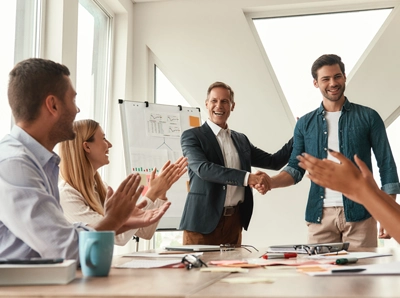 Transformational leadership
Transformational leadership is profoundly transformative. It helps employees broaden their horizons.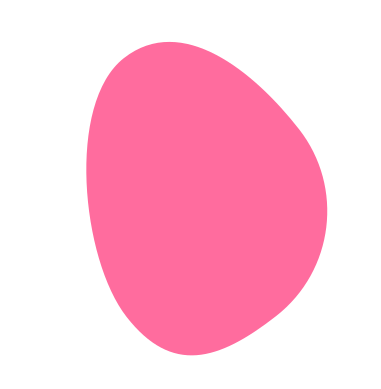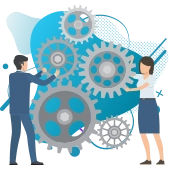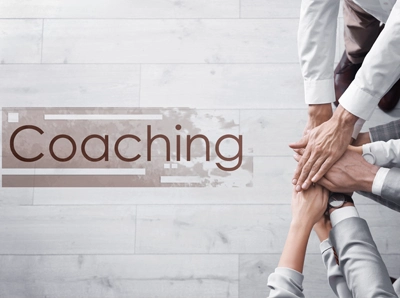 After a management coaching session, you'll improve your communication and be more positive.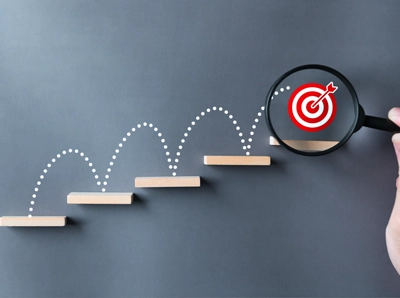 Participative management involves employees in problem-solving and decision-making.